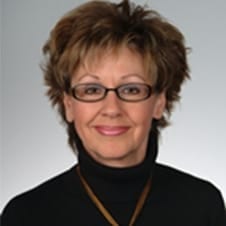 Dr. Carol A. Sherman
Thoracic Medical Oncologist
---
Contact Information
Hollings Cancer Center
86 Jonathan Lucas Street
Charleston, SC 29425
(843) 792-9300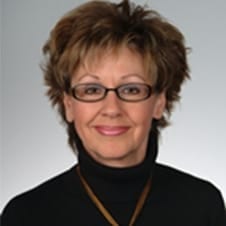 Dr. Carol A. Sherman
Thoracic Medical Oncologist
---
Contact Information
Hollings Cancer Center
86 Jonathan Lucas Street
Charleston, SC 29425
(843) 792-9300
01. Doctor Overview
Doctor Overview
Dr. Carol Sherman is a thoracic medical oncologist at the Hollings Cancer Center at the Medical University of South Carolina. Though she has experience treating other diseases and conditions, Dr. Sherman's main interest is lung cancers. Dr. Sherman cares for patients at the Hollings multidisciplinary clinic, as well as other outpatient clinics and outreach clinics in South Carolina.
To expand her research efforts, Dr. Sherman participates in many clinical trials, also acting as an institutional principle investigator. Through her time at Hollings, Dr. Sherman has held the positions of Interim Chief of the Division of Hematology/Oncology and Medical Director of the Hollings Cancer Center.
02. Fast Facts
Doctor Fast Facts
Main Speciality: Internal Medicine, Internal Medicine: Medical Oncology
Other Interests & Specialties: Hematologic oncology, lung cancer, mesothelioma and thymic malignancies.
Certifications, Awards & Accolades: American Board of Internal Medicine Certifications for Internal Medicine and Medical Oncology, member of Data Safety Monitoring Committee, member of Protocol Review Committee, member of the Promotions and Tenure Committee
Education & Experience:
Medical Degree from University of Massachusetts Medical School
Residency for Internal Medicine at University of Massachusetts
Fellowship for Hematology at University of Massachusetts
03. Publications
Publications
Alectinib Salvages CNS Relapses in ALK-Positive Lung Cancer Patients Previously Treated with Crizotinib and Ceritinib. Journal of Thoracic OncologyFebruary 2015;10(2):232-236. doi: 10.1097/JTO.0000000000000455
The 1997 International Staging System for Non-Small Cell Lung Cancer: Have All the Issues Been Addressed? Chest. January 1999;115(1):242-248. doi: 10.1378/chest.115.1.242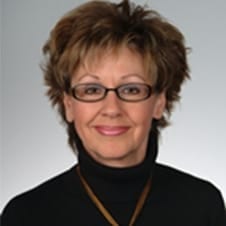 Get Help Contacting Dr. Carol A. Sherman
Free
Mesothelioma Treatment Guide
Please fill in the form to request our FREE Mesothelioma Treatment Guide.
It will be sent to you within 24 hours.