---
01. Free 2023 Guide
Request a Free Mesothelioma Information and Treatment Guide
Our free mesothelioma guide answers your most pressing questions. You will find the latest information on mesothelioma types, stages, support for caregivers, top doctors, treatment and more. You can also find information on mesothelioma by state within the guide.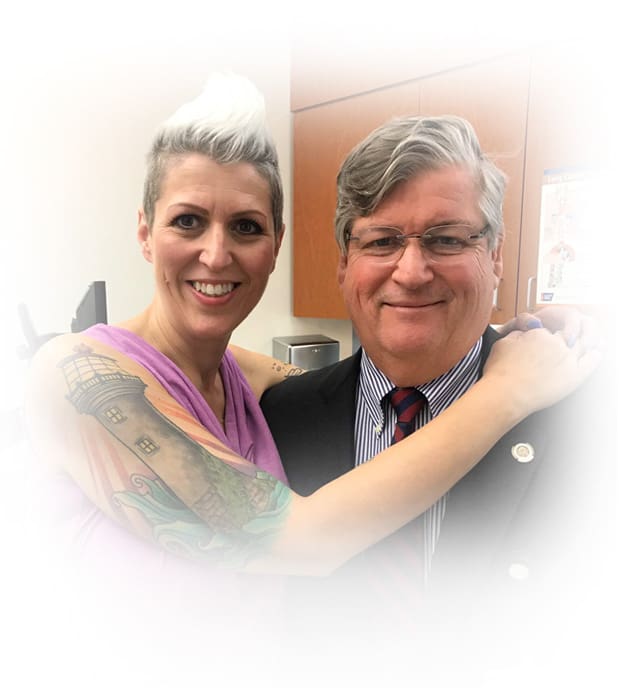 "My packet arrived the next day and I was able to fully understand what I was up against. The information in the packet was the first step in learning more about mesothelioma, treatment and legal options. It helped put my mind at ease that I was on the right path."
Heather Von St. James
Long-Term Mesothelioma Survivor
(Pictured left) Heather Von St. James and Dr. David Sugarbaker
02. Your Legal Rights
Understand Your Legal Options
Asbestos companies knowingly put millions of people at risk of exposure. These exposure risks were on the job and in contaminated buildings, such as schools and homes. It's important to hold these companies liable. Taking legal action may protect your or your loved ones' rights and help secure the compensation you deserve. It is important to file a claim soon after diagnosis to avoid missing deadlines imposed by the statutes of limitations established in each state.
Below, you can submit a question to experienced asbestos attorney Jennifer Lucarelli. You can also request a free guide about financial assistance.
03. Request Financial Assistance
Request Financial Assistance
You don't have to file a lawsuit to receive compensation for your mesothelioma diagnosis. Over $32 billion has been set aside in trust funds to compensate mesothelioma patients. Financial compensation can help you cover medical bills, travel expenses and more.
04. Top Doctors and Cancer Centers
Get Help Finding Top Doctors and Cancer Centers
After a diagnosis, finding a mesothelioma specialist or cancer center is an important next step. These specialists can develop personalized treatment plans to potentially improve prognosis. We can help you connect with a mesothelioma doctor near you. We can also answer questions about clinical trials and treatments that are available. Our goal is to help you better understand your diagnosis and next steps.
Top Pleural Mesothelioma Doctors in the Country
Top Peritoneal Mesothelioma Doctors in the Country
05. Help for Veterans
Help for Veterans
For decades, all branches of the military used asbestos extensively. As a result, veterans make up about one-third of all mesothelioma diagnoses. We can help you understand how and where you were exposed to asbestos and what treatment options are available to you. We offer veteran-specific resources to provide support during your treatment journey and beyond.
06. Speak With a Survivor
Find Support and Connect With a Mesothelioma Survivor
When facing any type of cancer, it's important to know you're not alone. There are many events around the country for individuals to show support and help raise awareness for mesothelioma prevention and research. These actions can have a significant impact on the larger mesothelioma community. You can also request free mesothelioma awareness wristbands to further show support for asbestos victims.
Speaking with a mesothelioma survivor can be a tremendous source of comfort, hope and inspiration. We welcome you to reach out for support and request to speak with 16-year mesothelioma survivor Heather Von St. James.
07. Get In Touch
Get in Touch With Our Mesothelioma Support Team
Our support team has a combined 60 years' experience helping individuals navigate a mesothelioma diagnosis. We can connect you with reliable resources, including veterans' assistance. We can also help you get financial assistance, which can help cover medical and travel expenses, lost wages and more.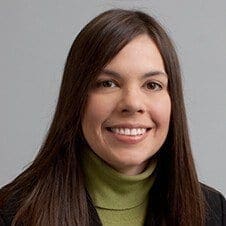 Annette Charlevois
Patient Support Coordinator
Annette Charlevois is the Patient Support Coordinator for Mesothelioma.com. For over 20 years she has helped thousands of mesothelioma patients and their families navigate their cancer journey.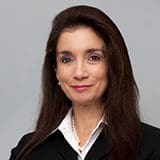 Donni Halvorson
Veteran Support Director
Donni Halvorson serves as the Veteran Support Director at Mesothelioma.com. She has over 30 years' experience helping those who have served our country get the compensation they deserve for their injury.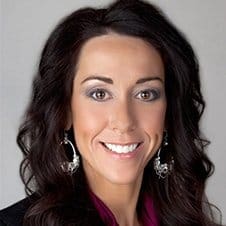 Jennifer Lucarelli
Legal Advisor and Contributor
Jennifer Lucarelli has been an advocate for mesothelioma patients and their families for 20 years and has helped over 1,000 victims. She is a Legal Advisor and Contributor for Mesothelioma.com.