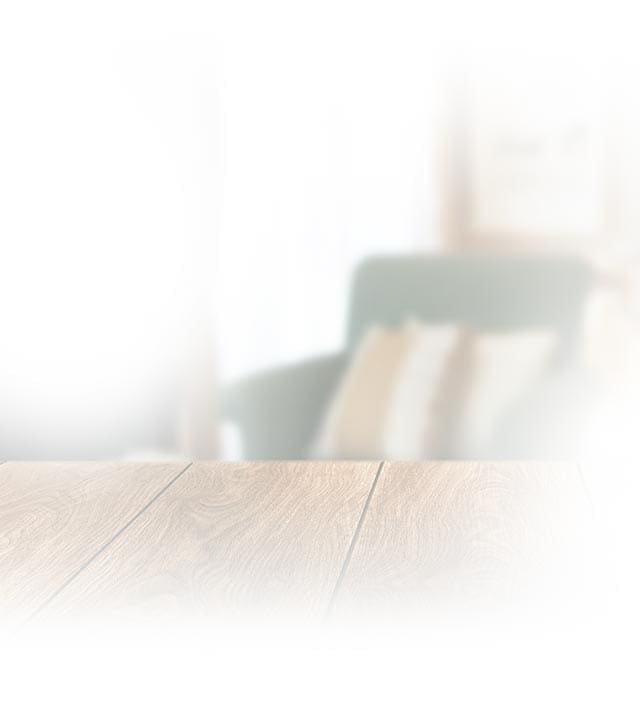 Free 2023
Mesothelioma Guide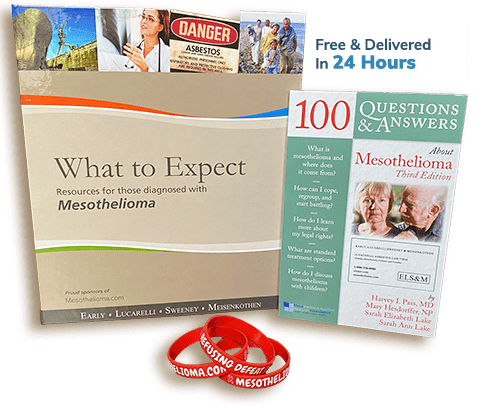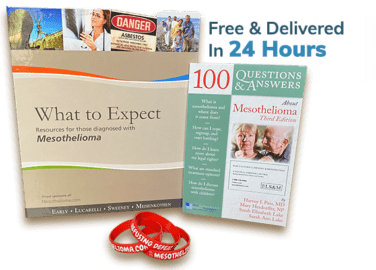 What You Receive
100 Questions
& Answers Book
Mesothelioma
Information Binder
Wristbands to Show
Support for Loved Ones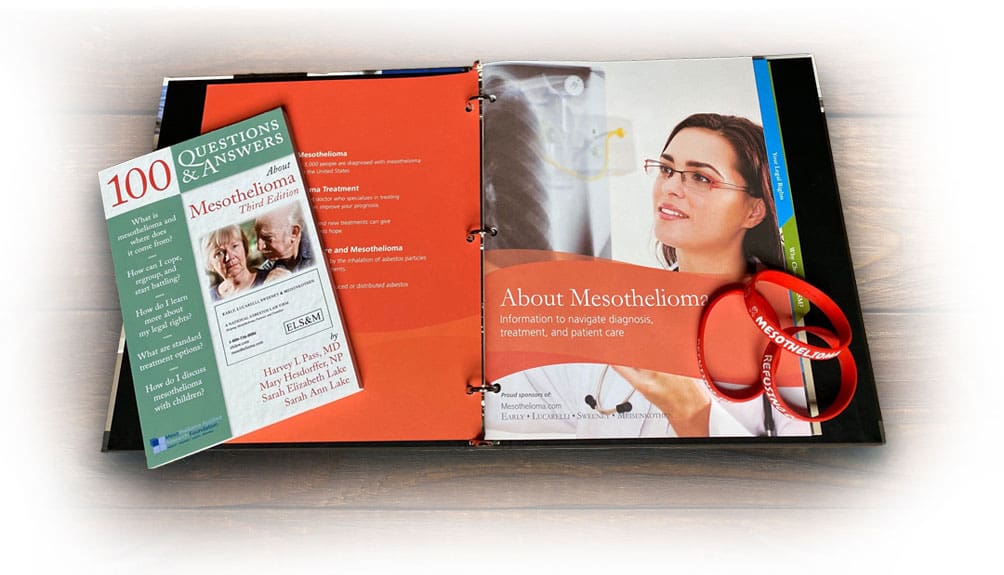 What You Will Learn About
Top Doctors and Cancer Centers Near You
Latest Mesothelioma Treatment Options
Financial Assistance Available
Legal Options Available
Our Resources Have Been Featured In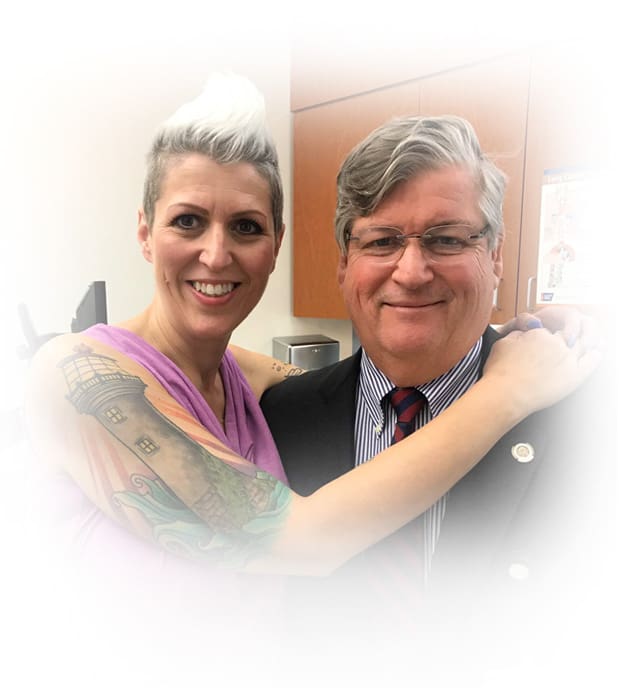 "My packet arrived the next day and I was able to fully understand what I was up against. The information in the packet was the first step in learning more about mesothelioma, treatment and legal options. It helped put my mind at ease that I was on the right path."
Heather Von St. James
Courageous Mother, Wife and Survivor of Mesothelioma
---
(Pictured left) Heather Von St. James and Dr. David Sugarbaker
Fill out your information
on the request form above
Our team will reach out if additional information is needed
We will process your
request within 24 hours
Get To Know Us
Get To Know Us
Since 1996, Mesothelioma.com has helped thousands of families navigate mesothelioma by providing patients with free resources and the latest medical information.
Early, Lucarelli, Sweeney & Meisenkothen
Our Sponsor
The site is sponsored by the Law Firm of Early, Lucarelli, Sweeney, & Meisenkothen, LLC, a national law firm with more than 40 years of experience helping asbestos victims and their families receive compensation.
Request Info
Our Standards
The Mesothelioma.com editorial team adheres to rigorous standards to provide current, factual, expert-reviewed information about mesothelioma cancer and the risks of asbestos exposure.
Mesothelioma Overview
What Is Mesothelioma?
Malignant mesothelioma is a rare type of cancer that occurs in the thin layer of cells lining the body's internal organs, known as the mesothelium. There are three recognized types of mesothelioma. Pleural mesothelioma is the most common form of the disease, accounting for roughly 70% of cases, and occurs in the lining of the lung known as the pleura. Peritoneal mesothelioma occurs in the lining of the abdominal cavity, known as the peritoneum and pericardial mesothelioma originates in the pericardium, which lines the heart. There are three main types of mesothelioma cells: epithelial, sarcomatoid, and biphasic. Depending on the type of cells found during lab tests, treatment options and life expectancy will change.
An individual may be at risk to develop mesothelioma if he or she was exposed to asbestos in the workplace or at home. Mesothelioma is caused by exposure to asbestos and the inhalation of asbestos particles. In most cases, mesothelioma symptoms will not appear in an individual exposed to asbestos until many years after the exposure has occurred. Those with a past asbestos exposure history experiencing symptoms should consult a physician with experience in accurately diagnosing mesothelioma. The earlier mesothelioma is diagnosed, the more likely it is to be caught at an early stage. At earlier stages of mesothelioma progression, more treatment options are available and oftentimes a better mesothelioma prognosis is given.
---
Mesothelioma Treatment
Once an individual has been diagnosed by a qualified mesothelioma doctor, the next step is to discuss mesothelioma treatment options and to develop a treatment plan. Recent scientific research has produced significant breakthroughs with regard to treatment protocols for mesothelioma patients and more options are now available for managing mesothelioma and supporting improved quality of life. Newly diagnosed mesothelioma patients often have many questions for their doctors about the treatment options that would be most effective for them. Conventional treatment options for mesothelioma include surgery, radiation and chemotherapy.
Our site features a comprehensive mesothelioma cancer treatment section that includes important information for patients and families. We've included resources on top mesothelioma experts such as Dr. Raphael Bueno, as well as a comprehensive list of cancer centers where mesothelioma treatment takes place. Beyond the conventional treatments for mesothelioma, certain alternative therapies may provide assistance to mesothelioma patients.
---
Asbestos Exposure and Asbestos Cancer
Asbestos exposure is the primary cause of mesothelioma cancer. Inhaled or ingested asbestos fibers may cause an inflammation of internal tissue and disrupt organ function which leads to the development of mesothelioma. Asbestos products were used extensively in the 20th century throughout the United States, in a wide variety of applications. Asbestos companies continued to produce these products even after they were known to be hazardous to workers. These products were responsible for asbestos exposure sustained by the individuals who manufactured them as well as those who used them. Renovation and construction both at home and in schools also poses high risk areas for exposure. People also may have been exposed to asbestos-contaminated talc in baby powder.
Many workers were put at risk at commercial and industrial locations including refineries, power plants, steel mills, auto production facilities and large construction sites. Some of the occupations of workers at risk include electricians, plumbers, boilermakers, carpenters, mechanics, machinists and more. Additionally, if you lived with someone who was regularly exposed to asbestos and washed their clothes, you could be at risk for second hand asbestos exposure.
Request Your Free
Mesothelioma Guide
Start Here