Financial Assistance for
Mesothelioma Patients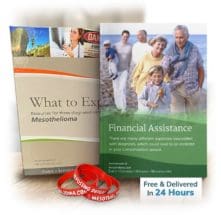 Cover treatment costs
Provide for loved ones
$30 billion set aside
Fill out our form to get your FREE Guide.
---
"These funds were a life support to our family."
-Shirley M
---
"These funds were a life support to our family."
-Shirley M.
Mesothelioma Bankruptcy Trust Funds
---
$30 billion available now to mesothelioma victims
Over 50 active trust funds
Guidance for accessing asbestos trust funds
Compensation for Veterans
---
Discover VA benefit claims
Understand social security disability income
Find state-level assistance and grants
See if You Qualify
---
Determine your eligibility
Review your options
Get step-by-step guidance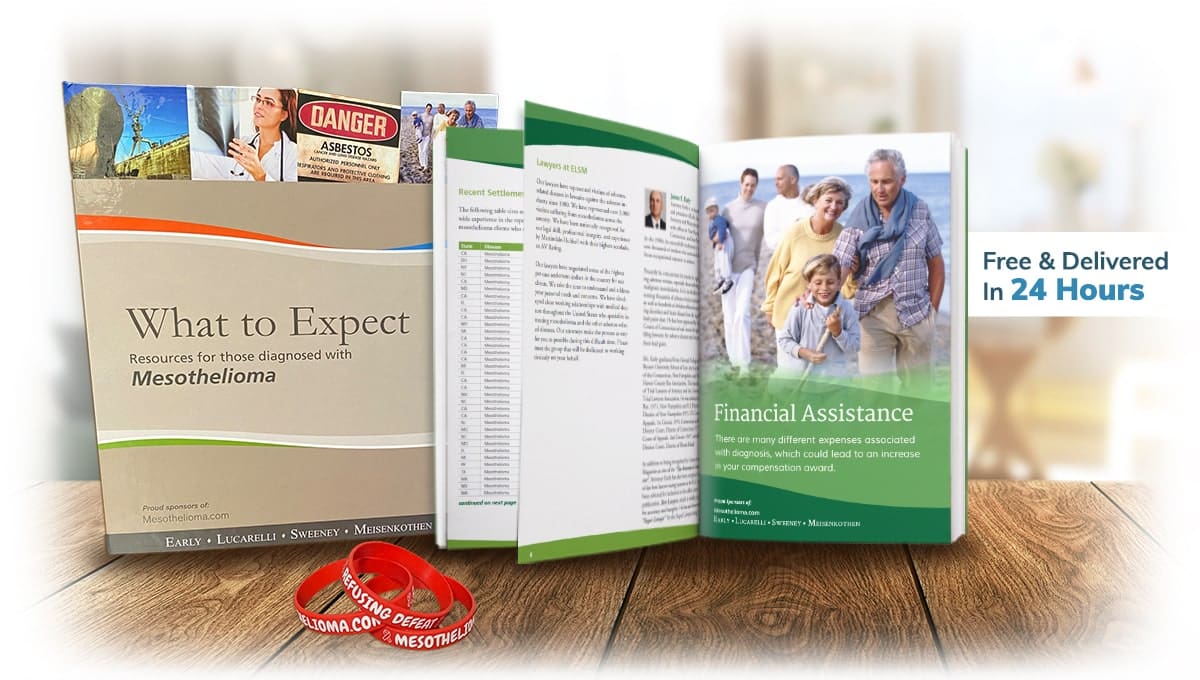 Get the guidance and support you need.
"We were fortunate to have been made aware of your organization and are appreciative
of the guidance and understanding you provided during this most difficult time."
---
-Cal & Marge Stilphen
"Our Father spent his life caring of his wife and children and did it with relentless passion and enduring love. You made it possible for him to continue caring for his family even after his demise and in ways he never could have imagined when he was with us. He rests in peace knowing his wife and children are well cared for through the combination of his lifelong efforts and yours."
---
-Barry Carvalho
Get your free guide today.
Mail My Free Guide