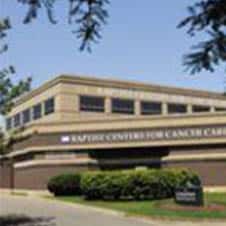 Baptist Cancer Center Memphis
---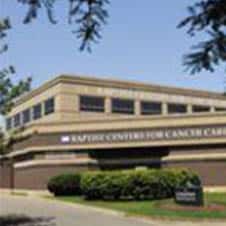 Baptist Cancer Center Memphis
---
01. History
History of Baptist Cancer Center Memphis
Baptist Centers for Cancer Care are part of a network of 15 hospitals located throughout the Southeastern U.S., with more than 2,700 affiliated physicians, in addition to home, hospice and psychiatric care, minor medical clinics, and a network of surgery, rehabilitation and other outpatient centers.
Baptist Centers for Cancer Care established the nation's first and only myelosuppression unit in 1994. Located in Memphis, Tennessee, the myelosuppression unit is a specialized oncology unit for high-risk patients suffering from compromised immune systems. The Baptist Women's Health Center was among the first seven centers in the nation to have a full-field digital mammography machine as well as the first retail-based mammography center in Memphis. Doctors at Baptist Memorial Hospital also performed the first adult autologous stem cell transplant in 1989.
Baptist Centers for Cancer Care offers treatment for all types of cancer, including thoracic cancers like mesothelioma. Services also include surgery, radiation therapy, chemotherapy, stem cell transplantation, and brachytherapy, all of which are available at system facilities throughout the region.
02. Specializations
Baptist Cancer Center Memphis Specializations
Brachytherapy
Clinical research trials
da Vinci surgery
Genetic counseling
Medical oncology
Palliative care
Stem cell transplant
Surgical oncology
Thoracic oncology
Total body irradiation
03. Accreditations
Baptist Cancer Center Memphis Accreditations
Gold Standard Employer
Joint Commission Accreditation
Commission on Cancer Accreditation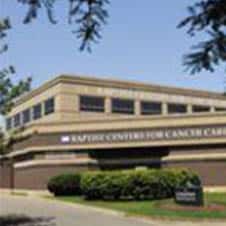 Get Help Contacting Baptist Cancer Center Memphis
Free
Mesothelioma Treatment Guide
Please fill in the form to request our FREE Mesothelioma Treatment Guide.
It will be sent to you within 24 hours.