Locate a Top Mesothelioma
Cancer Center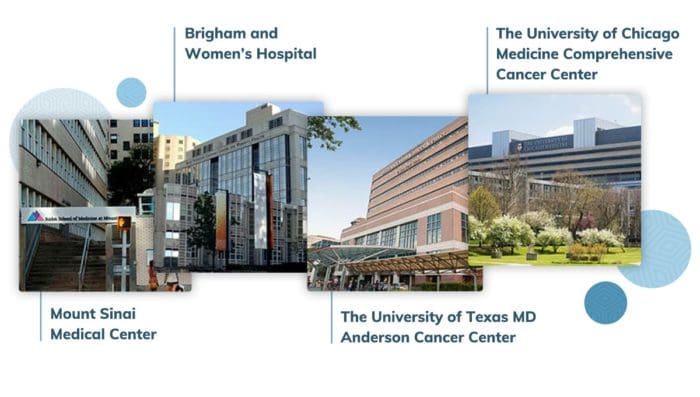 Get help contacting a top mesothelioma cancer center near you.
Connect With a Top Cancer Center
---
Getting Connected Is Easy
---
Find the right mesothelioma cancer center for you
Get the best treatment specific to your diagnosis
Get you consultation schedule quickly
We Help Mesothelioma Patients
---
We listen and  understand your specific needs
We have established relationships with intake departments
We facilitate quick contact with matching cancer centers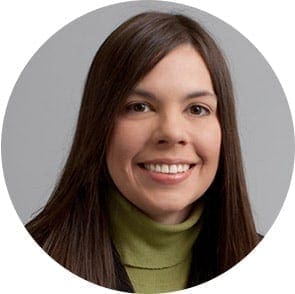 Meet Annette Charlevois
---
Our designated outreach coordinator
Over 20 years of experience
Unrivaled knowledge about top cancer centers
"Manny participated in a clinical trial at the University of Pennsylvania in Philadelphia that saved his lung and diaphragm through a radical pleurectomy with photodynamic therapy. While there still is no cure for mesothelioma, Manny is now five years with 'no visible signs of cancer."
---
– Manny & Janet C.
Get connected today.
Get Connected