Connect with a Mesothelioma
Cancer Center
---
Complete the form to request help.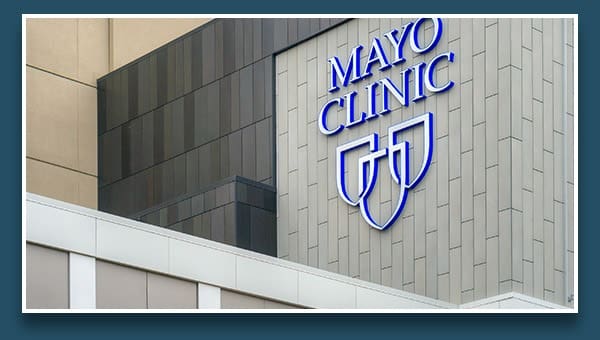 Connect with a Top Cancer Center
---
Getting Connected is Easy
Find specialty cancer centers
VA treatment facilities
Treatment specific to your diagnosis
We Help Mesothelioma Patients
We listen and  understand your specific needs
We have established relationships with intake departments
We facilitate quick contact with matching cancer centers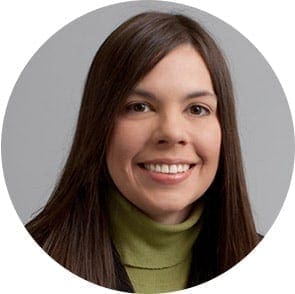 Meet Annette Charlevois
Our designated outreach coordinator representing Early, Lucarelli, Sweeney & Meisenkothen
Likely your first point of contact
Unrivaled knowledge about top cancer centers
"Manny participated in a clinical trial at the University of Pennsylvania in Philadelphia that saved his lung and diaphragm through a radical pleurectomy with photodynamic therapy. While there still is no cure for mesothelioma, Manny is now five years with 'no visible signs of cancer.'" – Manny & Janet C.
Get connected today.
Get Connected