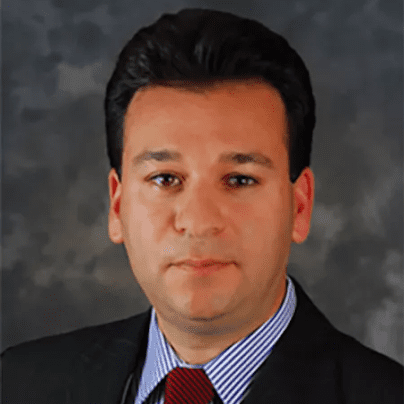 Dr. Richard Berri
Director of Surgical Oncology and Peritoneal Malignancies Program
---
Affiliated Treatment Facilities
Contact Information
19229 Mack Avenue, #23
Grosse Pointe Woods, MI 48236
(313) 647-3252
01. Doctor Overview
Doctor Overview
Dr. Richard Berri is a board-certified surgical oncologist. He is the Director of the Surgical Oncology and Peritoneal Malignancies Program at St. John Hospital & Medical Center's Van Elslander Cancer Center. As a graduate of Wayne State University School of Medicine, Dr. Berri completed his residency in general surgery at Ascension St. John Hospital. Dr. Berri also completed a fellowship in surgical oncology at The University of Texas MD Anderson Cancer Center.
Dr. Berri developed Michigan's first program using heated intraperitoneal chemotherapy (HIPEC) for patients with carcinomatosis from colorectal, appendiceal, gastric, ovarian, mesothelioma and other select cancers. His focus also includes:
Hepatocellular carcinoma
Cholangiocarcinoma
Gallbladder cancer
Primary or metastatic liver tumors
Small intestine
Peritoneal malignancies
Neuroendocrine tumors
Adrenal tumors
Melanoma
Sarcoma
In addition to Dr. Berri's clinical work, his research has been published in a dozen peer-reviewed articles. Medical journals that published Dr. Berri's research include American Journal of Surgery, Annals of Surgical Oncology and World Journal of Gastrointestinal Endoscopy.
02. Fast Facts
Doctor Fast Facts
Main Specialty: Surgical Oncology
Other Interests & Specialties: Heated intraperitoneal chemotherapy (HIPEC), hepatocellular carcinoma, cholangiocarcinoma, gallbladder cancer, primary or metastatic liver tumors, gastric, colorectal, small intestine, peritoneal mesothelioma, neuroendocrine tumors, adrenal tumors, melanoma and sarcoma.
Certifications, Awards & Accolades: American Board of Surgery Certification in Surgery
Education & Experience:
Medical Degree from Wayne State University School of Medicine
Internship at Ascension St. John Hospital
Residency in General Surgery at Ascension St. John Hospital
Fellowship in Surgical Oncology at The University of Texas MD Anderson Cancer Center
Languages Spoken:
03. Publications
Publications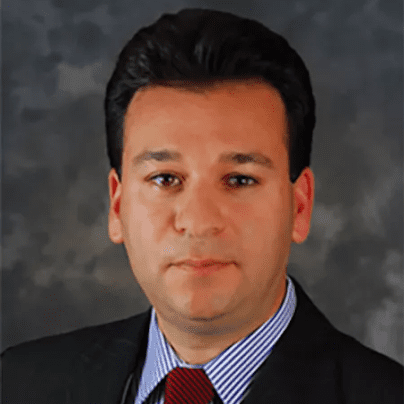 Get Help Contacting Dr. Richard Berri