Mesothelioma patients who live in Nebraska have access to quality mesothelioma treatment options in state. Conventional mesothelioma treatments available in Nebraska include surgery, chemotherapy and radiation. Beyond these conventional treatments, clinical trials may currently be recruiting pleural and peritoneal mesothelioma patients in Nebraska.
We provide a list of top mesothelioma doctors that practice in Nebraska as well as the top cancer care centers in the state. A list of local cancer support services has been included as well, for your convenience. Learn more about health care options available in Nebraska below.
01. Statistics
---
Nebraska Mesothelioma Statistics
260 mesothelioma deaths (1999 – 2015)
45 asbestosis deaths (1999 – 2015)
305 total deaths (1999 – 2015)
02. Cancer Centers
Find a Mesothelioma Cancer Center in Nebraska
The following mesothelioma cancer centers are located in the state of Nebraska. These cancer centers are equipped to deliver quality mesothelioma treatment. Click on a specific cancer center link to get more in-depth information.
Nebraska Mesothelioma Cancer Clinics
CHI Health Henry Lynch Cancer Center
Omaha, NE 68124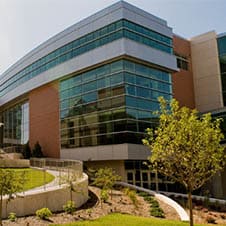 University of Nebraska Medical Center
Omaha, NE 68105
03. Doctors
Doctors who Treat Mesothelioma in Nebraska
If you need help with getting an accurate diagnosis or developing a treatment plan, the following mesothelioma doctors and oncologists in Nebraska have the expertise to assist you. More detailed information about each doctor is available by clicking on the appropriate doctor detail link. Details about their background, areas of expertise, professional affiliations, office locations and contact information is provided.
Nebraska Mesothelioma Doctors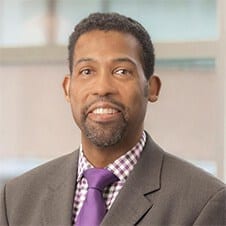 Jason M. Foster, M.D.
Surgical Oncologist
Omaha, NE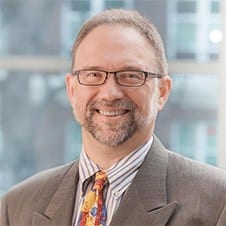 Rudy P. Lackner, M.D.
Thoracic Surgeon
Omaha, NE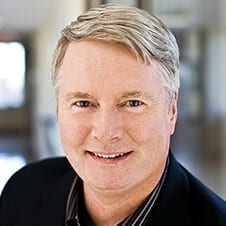 Brian W. Loggie, M.D.
Chief of Division of Surgical Oncology & Director of the Cancer Center at Creighton University Medical Center
Omaha, NE
Occasionally, mesothelioma patients will travel to other states to meet with top mesothelioma doctors and thoracic surgeons across the country. These experts will usually concentrate on a particular mesothelioma type within their practice.
04. Clinical Trials
Mesothelioma Clinical Trials in Nebraska
The following clinical trials are in progress or actively recruiting participants in the state of Nebraska:
Sorry, there are no clinical trials to display
05. Support Services
Find Cancer Support Services in Nebraska
Cancer support services for mesothelioma patients include patient transport, temporary housing, physical therapy and counseling. The following local services may be of help to you while you are receiving treatment for mesothelioma in Nebraska.
Nebraska Treatment Support Services
Counseling & Support Groups

Southeast Nebraska Cancer Center


(Lincoln)
402-420-7000

Nebraska Medicine


(Omaha)
402-552-2000

Fred & Pamela Buffet Cancer Center


(Omaha)
402-559-5600

Long-Term Housing

Omaha Hope Lodge


(Omaha)
800-227-2345

Comfort Inn


(Omaha)
402-934-4900

Patient Transport

Transport Plus


(Lincoln)
402-805-7975
Care Consultants for the Aging


(Lincoln)
402-488-3771

IntelliRide


(Omaha)
402-401-6999

Physical Therapy

CHI Health St. Francis


(Grand Island)
304-384-4600

Crete Physical Therapy


(Crete)
402-792-2223

Coddington Physical Therapy


(Lincoln)
402-423-0303
Other Resources for Mesothelioma Patients in Nebraska
Asbestos Exposure and Mesothelioma in Nebraska

Legal Options in Nebraska