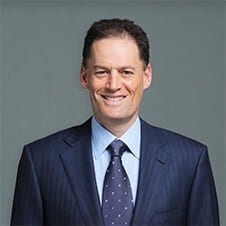 Dr. Stephen C. Rush
Radiation Oncologist
---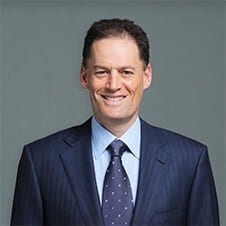 Dr. Stephen C. Rush
Radiation Oncologist
---
01. Doctor Overview
Doctor Overview
Dr. Stephen C. Rush entered the academic field when he took a position as an Assistant Professor of Radiology at Cornell University Medical College and currently serves as Clinical Associate Professor of Radiation Oncology at New York University Langone Medical Center. He is also a leading specialist in the Gamma Knife Radiosurgery at the NYU Langone Medical Center and South Nassau Community Hospital. Before his current role, Dr. Rush joined the New York Air National Guard as a pararescue flight surgeon with the 103rd Rescue Squadron in 2007. His job was to train and sustain the medical readiness of PJs assigned to the 103rd. He became the medical director for all PJs in 2012.
Dr. Rush has authored and co-authored a number of publications and given lectures on brain tumors head and neck cancer, prostate cancer, gynecological malignancies and radiation therapy, specifically in the elderly.
02. Fast Facts
Doctor Fast Facts
Main Speciality: Radiation Oncology
Other Interests & Specialties: Gamma Knife radiosurgery, neurosurgery, pituitary tumors, stereotactic radiosurgery, brain metastases and meningiomas.
Certifications, Awards & Accolades: American Board of Radiology Certification in Diagnostic Radiology, member of the American College of Radiology, member of the American Society for Therapeutic Radiology and Oncology, member of the Neuro Oncology Society, Young Oncologist Essay Award from the American Radium Society
Education & Experience:
Medical Degree from Howard University
Residency in Radiation Oncology at NYU Medical Center
03. Publications
Publications
Dose-Response Relationships for Meningioma Radiosurgery. American Journal of Clinical Oncology. December 2015;38(6):600-4. doi: 10.1097/COC.0000000000000008
Radiation therapy in cancer patients 80 years of age and older. American Journal of Clinical Oncology. October 2000;23(5):526-30.
Ipilimumab in melanoma with limited brain metastases treated with stereotactic radiosurgery. Melanoma Research. June 2013;23(3):191-5. doi: 10.1097/CMR.0b013e32835f3d90
Importance of MR technique for stereotactic radiosurgery. Neuro-Oncology. October 2003;5(4):268-74.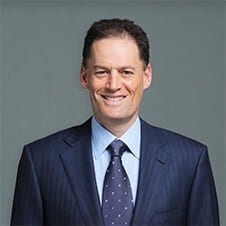 Get Help Contacting Dr. Stephen C. Rush
Free
Mesothelioma Treatment Guide
Please fill in the form to request our FREE Mesothelioma Treatment Guide.
It will be sent to you within 24 hours.