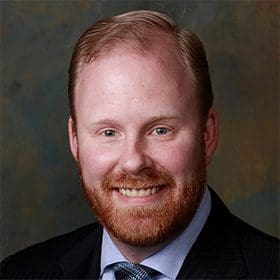 Dr. Matthew A. Gubens
Thoracic Oncologist
---
Affiliated Treatment Facilities
Contact Information
Helen Diller Family Comprehensive Cancer Center
1600 Divisadero Street
San Francisco, CA 94115
(415) 353-7151
01. Doctor Overview
Doctor Overview
Dr. Matthew Gubens is a board-certified thoracic oncologist, as well as an Associate Clinical Professor of Medicine. As a graduate of Stanford University, Dr. Gubens completed his residency in internal medicine at the University of California San Francisco and his fellowship in medical oncology at Stanford University.
Dr. Gubens treats patients with lung cancer, mesothelioma and other thoracic malignancies, including thymoma and thymic carcinoma, which are rare tumors of the mediastinum. His research involves designing clinical trials to study new compounds and treatment strategies in lung cancer, with a special interest in translational medicine.
In addition to Dr. Gubens's clinical work, he has been published in over 40 peer-reviewed articles. Some of the medical journals he has been published in include Journal of Thoracic Oncology, Journal of Clinical Oncology and Journal of the National Comprehensive Cancer Network.
02. Fast Facts
Doctor Fast Facts
Main Specialty: Thoracic Oncology
Other Interests & Specialties: Bronchioloalveolar carcinoma (BAC), chest wall tumors, lung carcinoid tumors, lung metastases, malignant mesothelioma, mediastinal tumors, non-small cell lung cancer, small cell lung cancer, thymoma and thymic carcinoma.
Certifications, Awards & Accolades: American Board of Internal Medicine Certification in Internal Medicine
Education & Experience:
Medical Degree from Stanford University
Residency in Internal Medicine at University of California San Francisco
Fellowship in Medical Oncology at Stanford University
03. Publications
Publications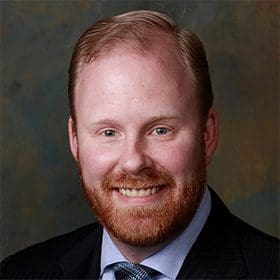 Get Help Contacting Dr. Matthew A. Gubens