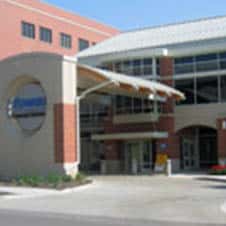 Edward Cancer Center – Naperville
---
Contact Information
120 Spalding Drive
Naperville, IL 60540
(630) 527-3788
Edward Cancer Center offers compassionate treatment for mesothelioma patients. The clinic in Naperville, Illinois uses cutting-edge treatments to provide patients with the best possible outcomes. The thoracic surgeons, medical oncologists, surgical oncologists, radiation oncologists and nurse navigators work together as a multidisciplinary team when treating patients.
Specialists have experience in diagnosing and treating mesothelioma. The center offers standard treatments, like surgery and chemotherapy, as well as more advanced techniques like hyperthermic intraperitoneal chemotherapy (HIPEC) and video-assisted thoracic surgery (VATS). The standard therapies offered are complemented by support services including nutrition, palliative and spiritual care. The center also offers financial support services to help patients manage high treatment costs, as well as secondary costs like travel and lodging.
Specializations:
Hyperthermic intraperitoneal chemotherapy (HIPEC)
Immunotherapy
Intensity modulated radiation therapy (IMRT)
Peritoneal mesothelioma
Pleural mesothelioma
Video-assisted thoracic surgery (VATS)
Accreditations:
American College of Surgeons Commision on Cancer (CoC) Accreditation with Commendation
Quality Oncology Practice Initiative Certification
Related pages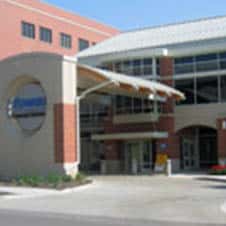 Get Help Contacting Edward Cancer Center – Naperville
Free
Mesothelioma Treatment Guide
Please fill in the form to request our FREE Mesothelioma Treatment Guide.
It will be sent to you within 24 hours.