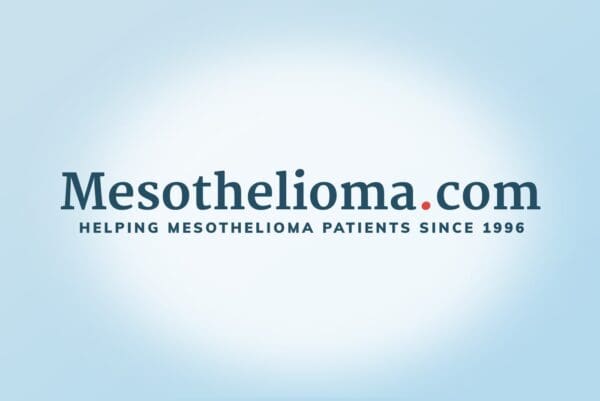 Saturday, September 26th, marks the 11th annual Mesothelioma Awareness Day (MAD), where the mesothelioma community sheds further light on this terrible disease and reflects on the evolution of their advocacy efforts. Because of days like MAD, necessary research has been able to propel medical advancement forward, improving diagnosis and treatment options for a disease that is notoriously difficult to diagnose and treat.
Part of what makes awareness of mesothelioma so critically important is the fact that the only proven cause — exposure to asbestos — is a preventable risk. Asbestos fibers, if inhaled, can settle within internal organs like the lungs, stomach, and heart, ultimately causing cancerous cell growth. Shockingly, asbestos is yet to be banned in the United States and is still used today, unbeknownst to a majority of the public.
There is much work left to be done in order to find a cure. In the meantime, using education and awareness as a means of prevention is our best defense, and will also help provide the resources experts need to continue to fund their efforts.
To help the mesothelioma community spread awareness:
Read and share our infographic below
Donate your social status or tweet @CancerAlliance using #MesoAwarenessDay
Participate in the MCA's #MesoAwarenessDay Tweet Chat
Write a letter to your senator about the need for a ban on asbestos
Attend a Miles for Meso race/walk in your area or donate online
---
Resources for Mesothelioma Patients