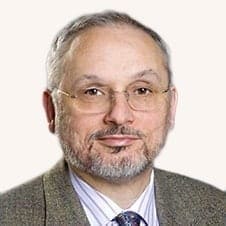 Raphael Bueno, M.D.
Medical Reviewer and Contributor
Specializes in mesothelioma research and treatment
Medical degree from Harvard Medical School
Medical reviewer and contributor to Mesothelioma.com
Blog Articles Authored by Raphael Bueno, M.D.
---
Free
Mesothelioma Treatment Guide
Please fill in the form to request our FREE Mesothelioma Treatment Guide.
It will be sent to you within 24 hours.